Hello Everyone!!
Well as the subject states I'm new here so I just wanted to quickly say hello to you all.
Within my post you will notice that the my main focus of my fanart (wallpapers)
are of Viggo Mortensen and Orlando Bloom, as are mums sketches.
Here is a quick peek at what mum and I do,
as I said the wallpapers are mine and the shetches are mums.
Once again, I hope you all like!!!!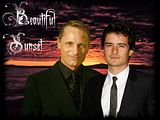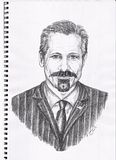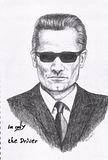 Emma